The holidays have a tendency to sneak up on me each year, but with the backdrop of our pandemic reality, time seems particularly skewed these days. How are we less than two months away from a new calendar year??
Whether you are one super-prepared holiday shopper, or you are scratching your head, wondering what gift to get your family and friends this season, consider the following venues to get your shopping groove on–you won't be disappointed:
(1)Teri Case, the author of TIGER DRIVE and IN THE DOGHOUSE (a personal favorite:) offers gift-givers the chance to read GREAT BEGINNINGS: AN ANTHOLOGY, for free. Here's the link: https://BookHip.com/NMLQAW
The overflowing-with-talent, Teri Case created a beautiful (and free!) anthology entitled Great Beginnings. More than thirty authors–myself included–joined together to share the first chapters of their books. This anthology includes the first chapters of everything from award-winning fiction to non-fiction. It's the perfect gift for an avid reader. Consider it a literary appetizer for the book lover in your life.
(2)This 2020 Gift Guide was made possible by Katie Carlisle Gonzales, someone a dear friend and colleague of mine (author, Cathey Nickell) met, (well, virtually anyway!) through a Facebook group called Moms and Ladies of Southwest Houston. Katie had the idea to create a holiday shopping guide. The guide includes links to over 30 businesses, offering a wide variety of shopping items that you might not think of or know about otherwise. Check out the link here >>> https://bit.ly/34OY1qO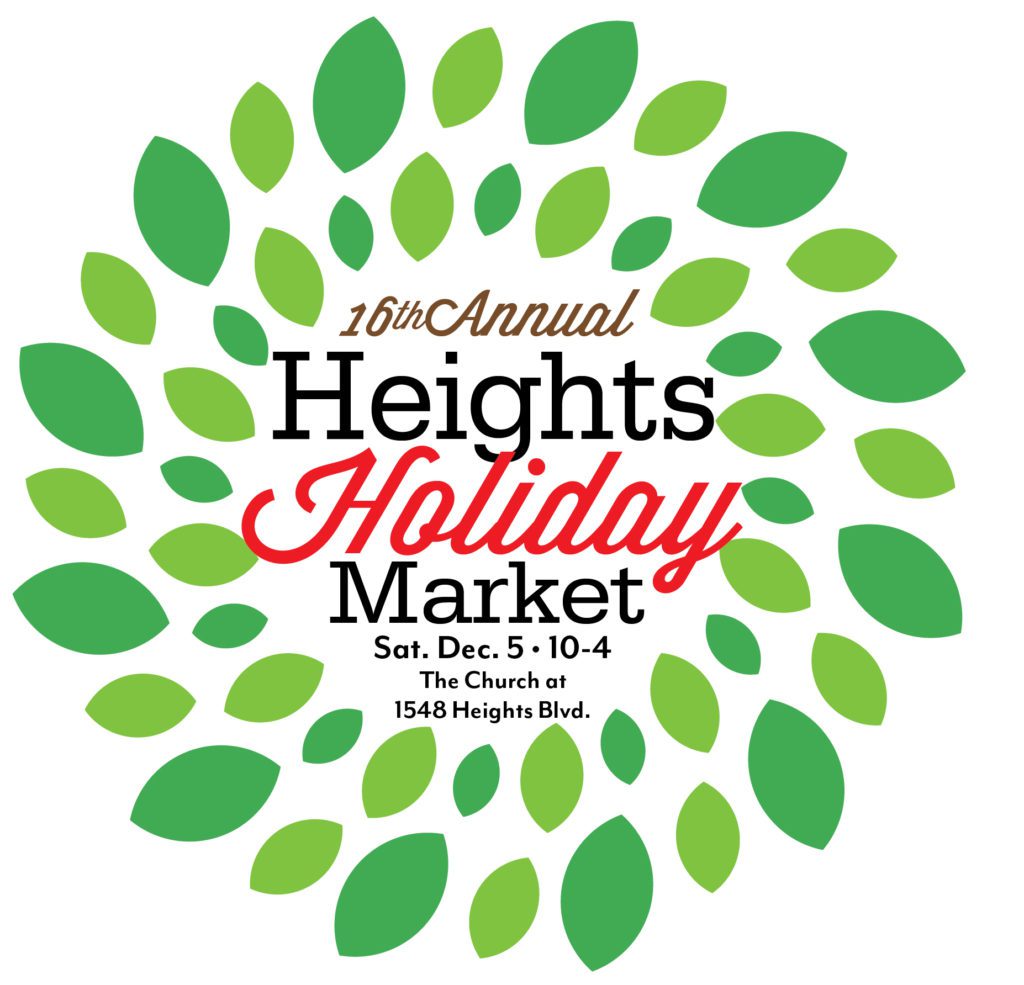 (3) How about an open-air outdoor holiday shopping market? Expect to see about 30 vendors at the 16th Annual Heights Holiday Market from 10am-4 pm, Saturday December 5th, at The Church at 1548 Heights Blvd. Author Cathey Nickell will to be autographing and personalizing her two children's books: Arthur Zarr's Amazing Art Car and Yazzy's Amazing Yarn. Artist Bonnie Blue will bring her "Women That Rock" artcar/van, and she'll be selling her hand-painted driftwood Santas (and more). Such a fun photo op for the kids! You'll also find a coffee truck, a taco vendor, and so many amazing one-of-a-kind gift ideas, so please join us if you're in the Houston area. Masks are required for both vendors and visitors. #houstonheightsholidaymarket
(4) I'm also in another online Holiday Gift Guide,thanks to Lone Star Literary Life, a wonderful organization that helps readers find stories and helps Texas authors find their ideal audiences. Owner and publisher Kristine Hall has put together a Holiday Gift Guide, and I'm in it! You can find my book, The Friendship Diet: Clean Out Your Fridge, Get Real with Yourself, and Fill Your Life with Meaningful Relationships that Last here >>> https://www.lonestarliterary.com/content/2020-hgg-nonfiction-books… and if you go to the Lone Star Literary Life website, Kristine has put together some other gift guides for fiction and children's books as well (go to the LSLL website and look under the "Features" tab).
There is no doubt, 2020 has NOT been an easy one. I hope you find a potential gift(s) for your loved ones. The epithet applies now more than ever: It's the thought that counts. A gift need not cost anything, it's the idea behind the present itself that matters. It is also in the act of giving, of thinking of others, that our lives tend to experience greater sweetness.
Wishing you a sweet and healthy end to 2020 and a fresh start, bursting with wonderful possibility in 2021.